Do you want to make the most of your investment with cryptocurrency but struggle with half the information? With this guide, any beginner can learn to come up with the best trending strategies and avoid common cryptocurrency mistakes.
In This Guide, We Will Explain:
Six cryptocurrency tips and strategies to win a profit
Five common cryptocurrency mistakes an investor should avoid
How to decipher crypto jargon
If You Are Thinking To Invest In Cryptocurrency, Here Are The Six Tips:
1. Have A Shark Strategy For The Crypto Trading 
It is necessary for an individual should have a cryptocurrency strategy to win over the competitors with profit. In the crypto market, there are a many of sharks out there waiting to take your money, so invest the money properly with the help of a crypto news website platform.
2. Manage Risk 
Some crypto news platforms offer crypto trading tips before you invest in cryptocurrency. So don't get stung making the same issues; take help from the best cryptocurrency news platform, Coin Informer. You can set crypto limits on how much you invest in a particular digital currency and trade the cryptocurrency on different coins to avoid higher risks.
3. Don't Invest In The Single Crypto Coins 
It is an expert saying that doesn't put your eggs in one basket. Always prefer to invest in diversify coins. When you invest in different crypto coins, you have the power to make the most of your money. As with stock and shares, spread your money amongst different digital currencies. This is the best way to strategize your crypto trading.
4. Invest The Money For A Long Time (Months or Years)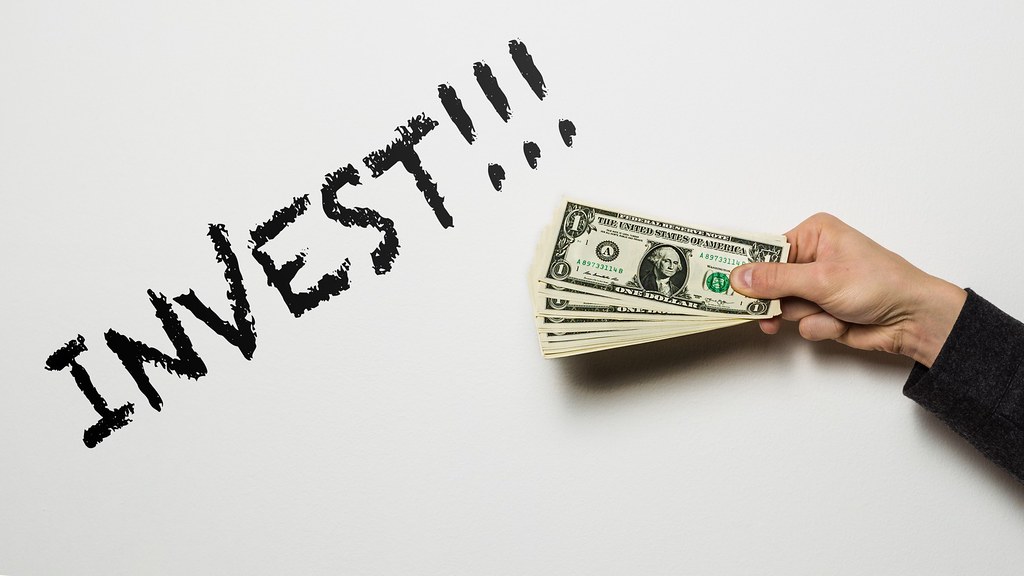 In the market, the prices of cryptocurrency rise or fall day to day. Don't panic to make fluent decisions; read the latest news from the cryptocurrency platform. If you invest in the crypto market for a long time, you might get the best rewards. So, make your decisions wisely with the best crypto site platform.
5. Automate purchases 
Sometimes people don't have time to invest in cryptocurrency due to their busy schedules. An automated platform helps investors to capitalize their money in the different coins which suit their needs. It means they get a less of a currency when prices are high and a little more when prices are low.
6. Use trading bots 
Trading bots are useful in some circumstances, but they are not suggested to learners who are seeking for crypto investment tips. If a real algorithm exists that time, you can buy and sell traded to perfection; everyone will be using them. By choosing the best cryptocurrency news platform, you will get the profit, and risk will be eliminated.
Common Crypto Coins Mistakes
1. Buying crypto because the price is low
If you are thinking of investing the crypto coins at a low price, that is not right. Make yourself updated with the latest cryptocurrency new updates.
2. Going all-in 
Some of the trading platforms will suggest you that you should invest more in the money. That is not a better way, always strategize the cryptocurrency and invest in the market.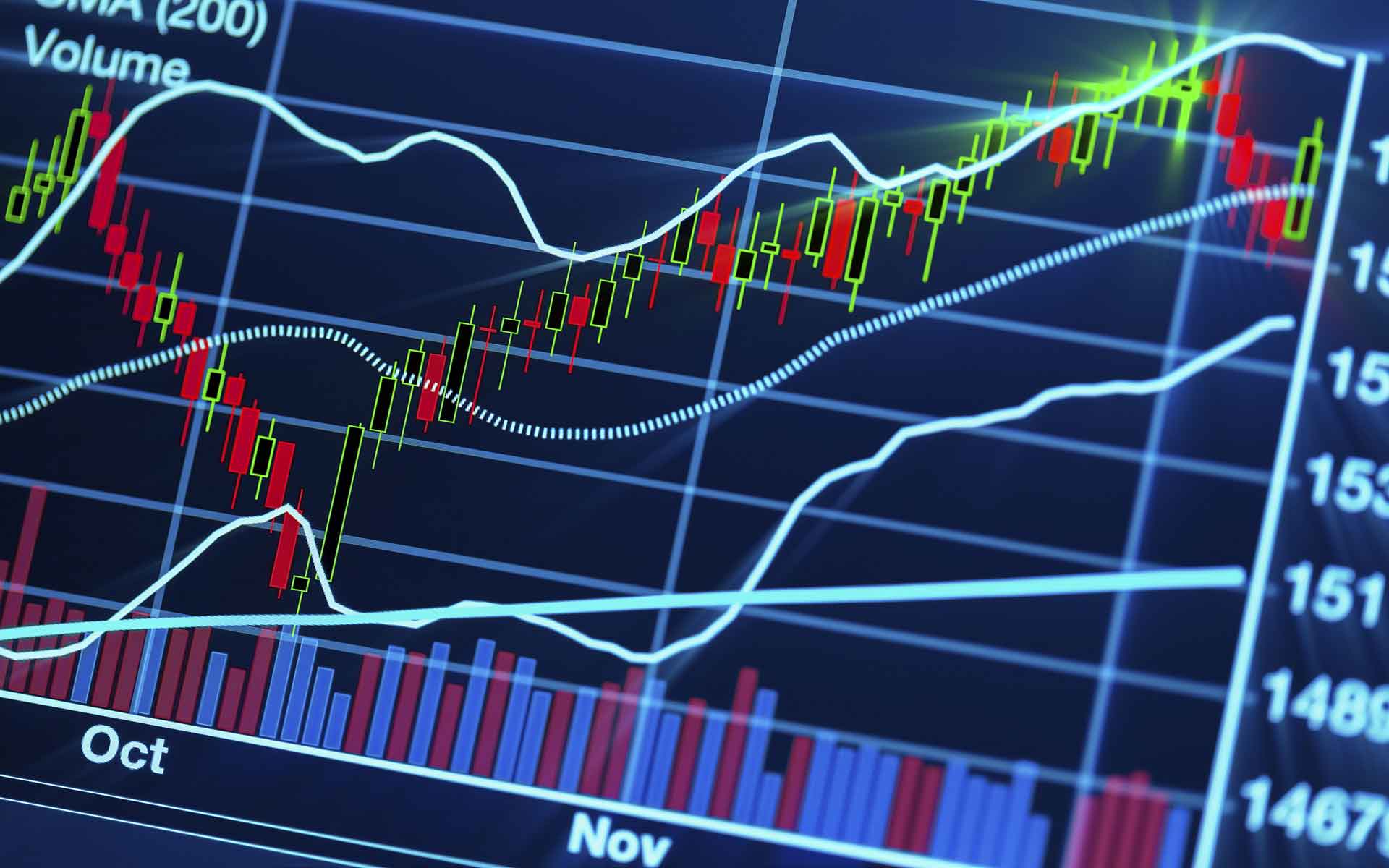 3. Falling for scams 
Don't fall for scams!! As we know that making money digitally includes scams. Choose the platform and invest better in the cryptocurrency without making mistakes.
More Information
Coin Informer is the best platform to steer you through cryptocurrency markets and help you to make the most of your money. Our experts will help you to make the most of your money; all you have to read the latest insights from our platform.