Digital Wallet: Do you invest in cryptocurrency? If so, you might have a crypto wallet that allows you to buy or sell coins and keep your profits.
Digital wallets are an integral part of any cryptocurrency investment. Moreover, all your digital assets will be saved in the digital wallet, you must ensure that it is secure. There are several instances where digital wallets have been hacked and people have lost their digital assets.
You certainly don't want that to happen to you!
Although there are digital wallets with high-security features and you might be using one, chances of getting your digital wallet can't be neglected. So, what can you do, on your end, as a digital wallet user to ensure that your assets are safe?
Here are a few tips from our professionals.
Don't share your private key
You might already know that private keys are a crucial aspect of investing in the cryptocurrency market. And gaining access to your private keys gives hackers access to your digital wallet.
Hence, never share your private keys with third-party service providers. The best way to maintain private key security is by printing it out on paper and hiding it in a safe space. This will help avoid sharing your private key and prevent access of others to your digital wallet.
Be cautious of mobile traffic
You might be using your mobile devices to access your digital wallet. You might be using your mobile devices to browse a lot of things on the Internet. This can expose your digital wallet to hackers. A few lines of code embedded in a link can lead to the hacking of your digital wallet.
Hence, be cautious of mobile traffic. Install an antivirus, avoid clicking on suspicious links, don't download apps that are not safe.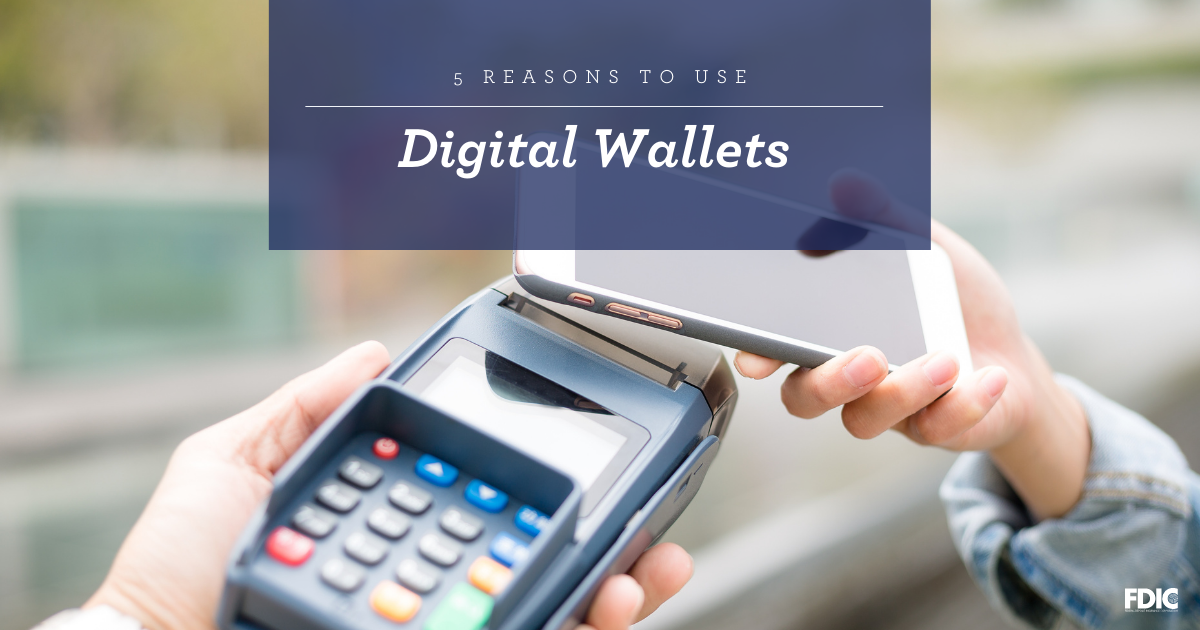 Now you might be using different platforms to invest in different cryptocurrencies. You will create a password to access your account on these different platforms. Make sure you don't use the same password for all platforms.
Also, create a strong password. Avoid using personal things or numbers as part of your password. It is much easier to guess a password if a personal aspect of your life such as your date of birth is included in the password.
Moreover, change your passwords every few months. This will also make it impossible to crack your password.
Several crypto investors use a crypto exchange to manage their investments. But before you choose a crypto exchange, make sure you have thoroughly vetted the exchange. One wrong move and you risk losing your digital assets.
You can either stick with crypto exchanges that are highly popular or read reviews on websites like Trustpilot to get an insight.
Bottom Line
Cryptocurrency investment is certainly gaining speed in today's market. All types of investors want to invest in cryptocurrency and earn profits. However, securing your digital wallets is key to ensuring safe crypto trading.
For more crypto trading insights, guides, and reviews, keep reading Coin Informer!