Cryptocurrency is going mainstream!
Yes, that's right! Not just major investors but a common man is also interested in buying cryptocurrency such as bitcoin. And this does fulfill the purpose for which bitcoin was developed and released in the first place: using bitcoin to buy regular things.
But over the years, bitcoin has been used for criminal activities. However, there is a long list of things that you can buy using bitcoin that are completely legal.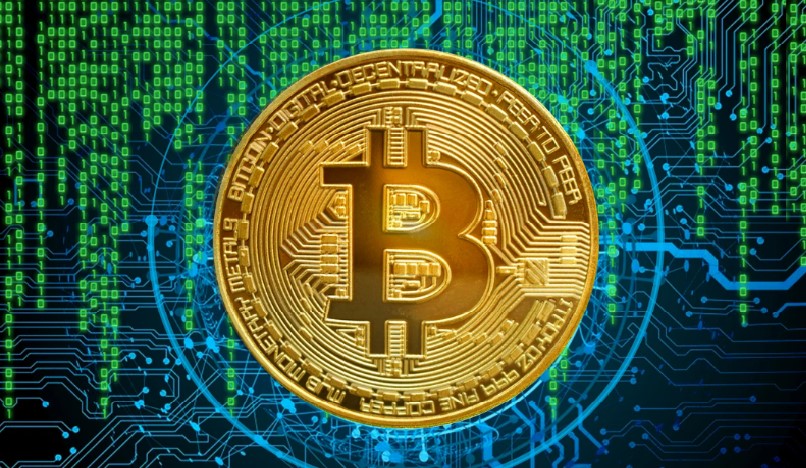 So, what can you buy with bitcoin without being involved in any criminal activity? Here's the complete list.
Ecommerce and Tech products
You can use bitcoin to buy a few products from eCommerce websites and tech products. Some of the companies that accept bitcoin as a valid method of payment include Microsoft, AT&T, Newegg.
For example, Microsoft accepts bitcoin as a payment method only on its online store. However, you can't buy anything using bitcoin on its Xbox platform.
Ecommerce platforms such as Rakuten and Shopify also accept bitcoin as a payment method. Another eCommerce giant Amazon is moving towards accepting bitcoin as a payment method. However, there is still a bit of reluctance when it comes to complete execution.
Since 2017, eBay has slowly started accepting bitcoin as a payment method. The platform also advertises the use of cryptocurrency as a payment method. PayPal also allows customers to buy, sell and store bitcoin.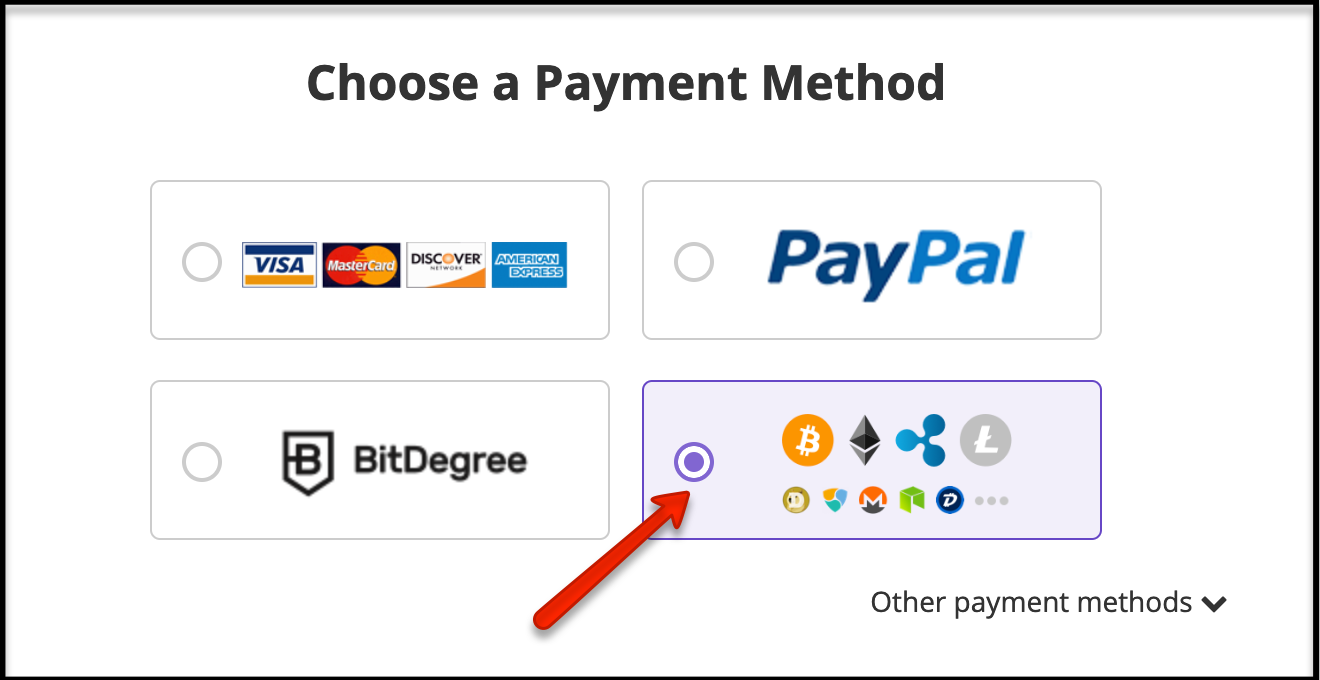 Yes, that's right! You can buy cars using bitcoin. And it doesn't have to be a high-end, luxurious car. There is a broad spectrum of dealers that accept bitcoin as a payment method. For example, some car dealers who offer luxury cars such as Lamborghini accept bitcoin. Whereas some car dealers that offer utilitarian vehicles such as Subarus also accept bitcoin as payment.
Another major brand that joined the list of car companies accepting bitcoin is Tesla. However, in late 2021, the company suspended its use of bitcoin as payment due to environmental reasons.
Any media outlet that promotes cryptocurrency accepts bitcoin as a payment method. Mainstream media outlets that accept bitcoin include Chicago Sun-Times which started accepting bitcoin in 2014. The magazine Times Inc also accepts bitcoin, The media outlet has taken major steps to accept bitcoin as a payment method. In 2019, they collaborated with Crypto.com to make bitcoin payments easier.
If you are into luxury watches and bitcoin, you can buy your favorite luxury watch using bitcoin. For example, you can buy luxury watches of brands Patek Philippe, Rolex from online luxury watch brand BitDials.
Frank Muller, a leading luxury watchmaker developed a luxury watch with gold and diamonds along with a scannable QR code for the bitcoin genesis block.
Although cryptocurrency opens major avenues for the insurance industry, the insurance companies have been skeptical of its use long term. However, the trend is changing with a few leading insurance companies accepting bitcoin as a method of payment.
For example, AXA, a leading Swiss insurance company, now accepts bitcoin as a payment method for all its insurance policies except life insurance due to regulatory reasons. Similarly, Metromile also accepts premium payments using bitcoin.
Final Takeaway
Cryptocurrency, especially bitcoin, is going mainstream with various big and small companies accepting it as a valid mode of payment. This totally serves the purpose of bitcoin's release several years ago. So, if you have bitcoin earnings and want to buy something from the above categories, you can do so easily.
For more insights, blogs, articles, reviews, keep reading Coin Informer!