Best Tips To Invest In The Cryptocurrency: If you're thinking or trying to take a risk on crypto trading, you might be asking yourself, "How should you invest in cryptocurrency?" or what are the best crypto currency tips? In this guide, you will learn everything:
Every cryptocurrency coin is different, but supposes you want to buy for-profit, let's cover the main ways for how to start Crypto trading investing for currencies like Bitcoin and Litecoin:
Choose the best cryptocurrency exchange
Start buying Cryptocurrency
Store your Cryptocurrency in a digital "wallet."
Choose A Cryptocurrency Exchange
First, you need to pick a digital exchange to buy from—like choosing a representative for stocks. After selecting which digital exchange you want to start investing in crypto trading with, you will be able to make the best account with them. There are several options open to you, but the most known crypto exchanges are:
Coinbase
Binance
Kraken
Gemini
GDAx
Bitfinex
Start Buying Cryptocurrency
These digital exchanges enable you to buy crypto with your debit card. Typically you're able to choose between many cryptocurrencies, like Bitcoin and Ethereum. A coin might be valued at thousands of bucks. However, most digital exchanges allow you to invest in a small amount of a coin, which is far more reasonable for first-time investors. Just like a stockbroker, a digital exchange will charge minimum fees for every transaction you make.
Store Your Cryptocurrency In A "Wallet"
Once you've purchased a crypto unit, it'll be added to your "wallet." Not your actual wallet, of course, but a virtual wallet that you'll receive when you open your account with an exchange. The wallet will hold the codes for all your Cryptocurrency.
There are software wallets and hardware wallets. A software wallet is just a software program that holds your crypto. You need it for active trading, and you'll typically get one when you open an account with an exchange.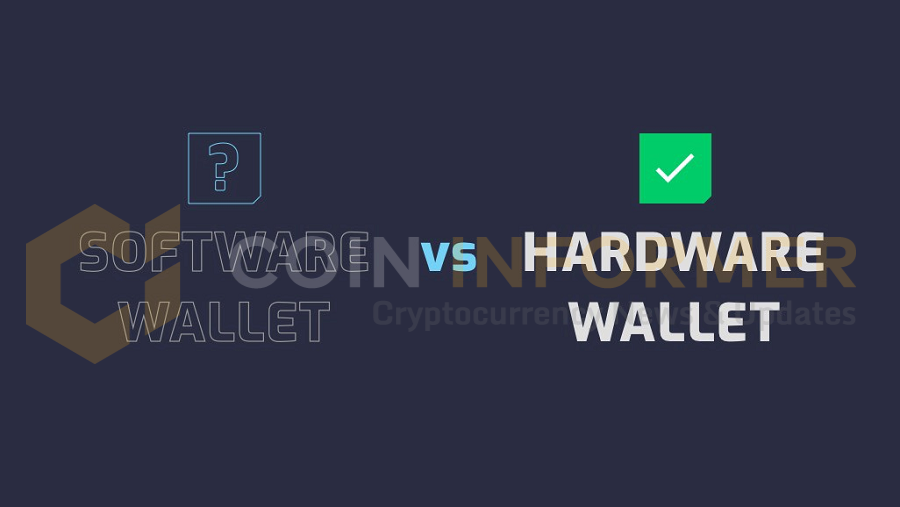 A hardware wallet is a physical device that holds crypto. It looks like a USB drive, and it's more secure than a software wallet, but it's not necessary unless you're buying a huge portion of crypto.
3 Best Cryptocurrencies for Beginner Investors
Before Cryptocurrency investing, it is important to know the types. There are many distinct ways to invest in cryptocurrency systems so that you will get business profit.
Bitcoin is arguably the god of all crypto. It has been around for over 10 years, and it's the largest cryptocurrency system in the world, with a market capitalization of about $128 billion.
Here Are Some of The Other Cryptocurrencies You Can Invest:
Bitcoin: Bitcoin is a fantastic starting place for any beginner. Every currency exchange supports Bitcoin, which means that you'll know what you're buying into. Bitcoin is merely a form of digital cash. You can use it as a means to exchange currency and value, which gives it a competitive benefit.
Ether: It's a cryptocurrency, but the main focus is on investing applications without having to pay an intermediary (in other words, bypassing the Apple Store).
Cardano: This Cryptocurrency is primarily used to hold private data. An alternative to Ethereum, it's more energy-efficient and is thus less costly.
Now Is The Time To Choose The Right Cryptocurrency To Invest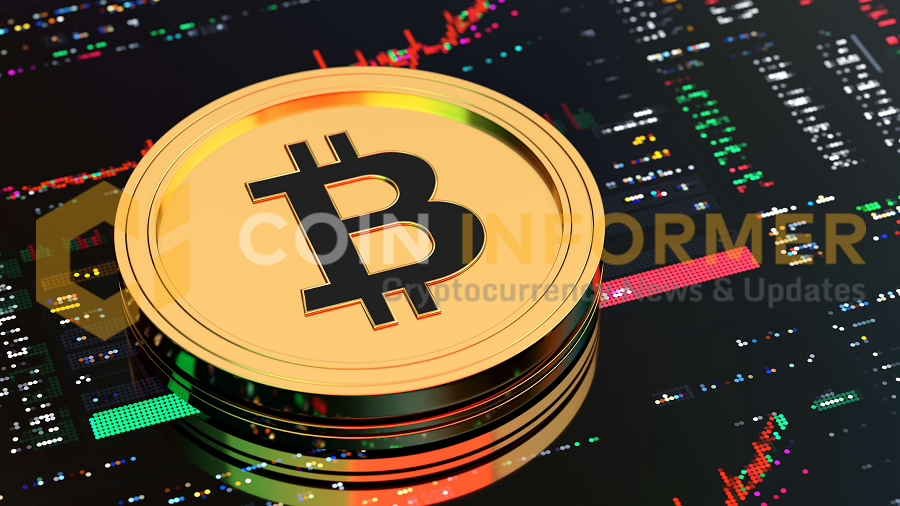 It's easy to bounce on any crypto coin just because someone said it was a perfect way to invest in Cryptocurrency. However, it would help you to conduct your research. When you choose the best crypto currency tips from Coin informer– the leading crypto website that gives you the right guidance when it comes to trading and investing in crypto coins.