The crypto market has taken the world by storm. Nowadays, every other investor can be seen talking about cryptocurrency. You also must not be an exception because that's the reason you came here to learn expert tips for starting the crypto journey and choosing the best coin in cryptocurrency.
Tips to Know Before Starting Trading in Cryptocurrency
Here are a few tips you must keep in mind before jumping into the crypto market –
1. Cautious Steps– Always bear in mind that the crypto market is just a decade old and is still in its growing stages. Hence, it is too much volatile and can't be accurately predicted. This makes it obvious for you to take every step cautiously.
Any central authority does not regulate the market, so there are high chances of fraud and scams. But also, it has high chances of profits as well. So, you must pick a crypto coin that looks legitimate and shows high growth chances. That would be the best coin to invest in cryptocurrency and can increase your investment value.
2. Investing Capability – You should invest only what you can afford to lose. The most acceptable choice would be to first take care of your long-term financial security by investing money in fixed deposits, equity mutual funds, debt funds, emergency funds, etc., then put the leftover funds in the crypto market and play with it. But ensure you put only that much in crypto, which doesn't affect you financially if you lose it.
Important Rule – "Never put all your eggs in one basket." Even if you think it is the best coin to invest in cryptocurrency, never put all your money into that single coin. The crypto market suddenly shows drastic changes, and the changes can either bring good or horrific results. So put your money in many different crypto coins to ensure that changes in the market don't impact you seriously.
3. Adequate Planning – Planning is the key to success. You must have everything planned out in advance regarding strategy, entry, and exit time; etc. With planning, you won't let your investment amount get ruined by making emotion-based decisions in the crypto market. When you are clear about your goal, you remain less affected by the market's ups and downs and rumours.
4. Proper Research – It is easy to trust your friend or acquaintances' advice blindly, but it doesn't always yield good results. Yes, you can have an idol and follow in their footsteps, but also use your mind and research work to reap great outcomes. It is your money, and no one else will come to the rescue if the investment turns bad.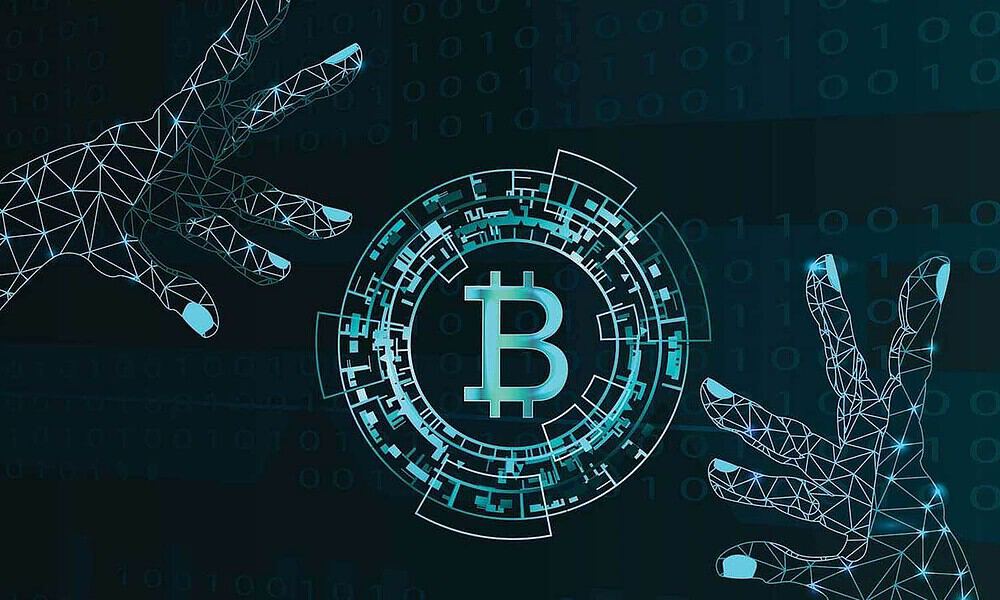 Always better understand the cryptocurrency market before investing any money into the same. While researching, read about the best coin in cryptocurrencies such as Bitcoin, Ethereum, Polygon, Tether, and more. Learn about them from the white paper associated with them and analyse the trend, growth factors, etc., that will help you make informed decisions.
5. Learn the Technicalities – If you are too serious about cryptocurrency investment, it is worth learning how to create digital wallets or buy a trusted hard wallet to keep your investments safe. Learning about liquidity, staking, mining, decentralized finance, and more can help you broaden your scope of knowledge and make better decisions in the crypto market.
6. Trusted Exchange – As stated earlier, the crypto market has no regulatory authority. Since it is a decentralized system, you must not rely on any cryptocurrency exchanges as you may get hacked or scammed. Make your account with a credible cryptocurrency exchange with insurance in place in case of a hack.
Conclusion
The first and foremost thing you must learn is that research is vital to survive and grow in this market. You can't choose the best coin in cryptocurrency based on rumours. Instead, you need to research and follow every key update of the crypto coin to make the right decision. Also ensure that you are financially secure before diving into the crypto market by investing money into various financial securities mentioned in the guide.